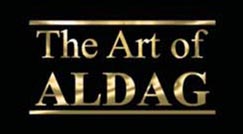 "I named my signature abstract art style: DEFINGISMUS
-which is Latin for Changing the Form of Reality…"
- Juergen Aldag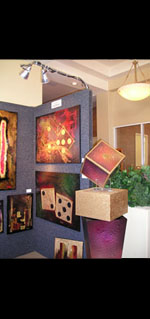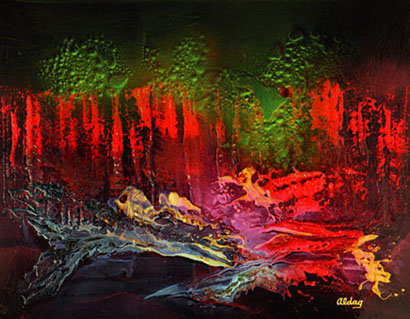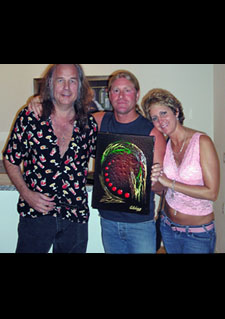 Combining timely techniques involving thirty or more independent processes with unlimited color and pigment variations, Juergen Aldag masters his craft. He has developed and molded a distinctive and original art technique which is his signature style through years of experience as an artist and color running silk screen specialist. He merges a multitude of shades and dimensions which he titles, "Defingismus", (derived from the Latin word, "defingieren", which means: "Changing the form of Reality").




Copyrighted ©2003 - 2013, Juergen Aldag.
All rights reserved. This website, or parts thereof,
may not be reproduced in any form without written permission from Juergen Aldag's wife Wendy Arvella S.