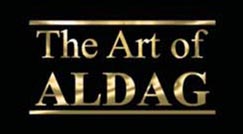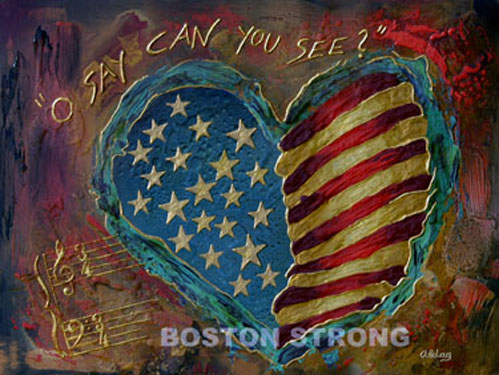 In honor of the people that were injured and/or lost their lives in the Boston Bombings on April 15th 2013 and the days that follows
The Art of Aldag has been especially designed and enhanced to raise funds and awareness to help these victims and their families.

The One Fund Boston was established through the generosity of businesses, foundations and individual donors.
It was created at the request of Boston Mayor Thomas M. Menino and Massachusetts Governor Deval Patrick as well, as endorsed by President Obama.

The following T-Shirts and Fine Art Prints will be sold with the commitment that a portion of their proceeds
will be donated to The One Fund to help the victims of the Boston Marathon Bombing.


ALDAG USA FLAG
"O Say Can You See?"
Fine Art Gloss Media Poster

ALDAG USA FLAG
"O Say Can You See?"
Fine Art Archival Canvas Stretched over a Wooden Frame


Copyrighted ©2003 - 2013, Juergen Aldag.
All rights reserved. This website, or parts thereof,
may not be reproduced in any form without written permission from Juergen Aldag's wife Wendy Arvella S.