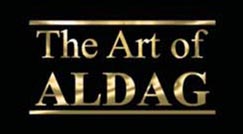 Juergen Aldag and his wife Wendy Arvella sponsored/organized several art auction fundraisers between 1995 and 2005 in Hawaii, California and Las Vegas, Nevada for many non-profit organizations including: Make-A-Wish, SPCA (Society for the Prevention of Cruelty to Animals), Camp Baywatch, SafeNest and the Guggenheim Museum for example.

Wendy Arvella's businesses: Hawaii Art News & Directory and Art Newseum Las Vegas were the paramount sponsors of these fundraisers for charity, which was Wendy's primary purpose for her enterprises. Juergen Aldag was the featured and chief donor of the artwork to charity at these fundraisers by donating 100% of the profit from the auctioning of some of his fine art original masterpieces and limited edition prints so that he could make a difference in the world and help in any way he could.

During this time period, together Juergen and Wendy raised thousands of dollars by donating and auctioning The Art of Aldag original artwork and limited edition, signed and numbered fine art prints to charity, as well as inviting other artists to do the same and providing them with the platform to do so.

The cast of Baywatch Hawaii television show, Miss Universe 1997: Brook Lee and KLAS-TV News Anchor: Gary Waddell are on the long list of Celebrity Auctioneers that Juergen Aldag and Wendy Arvella employed to help raise funds at their high profile Gala Fund Raising events. Sponsors included: Rolls Royce, Siegfried & Roy, Caesars Palace and The Venetian Hotel Casino Resorts in Las Vegas, as well as Wolfgang Puck and many others.

Wendy Arvella is the former Publisher/Editor of Art Newseum Las Vegas Magazine and
Hawaii Art News & Directory as well as the former Producer/Director of
Art Newseum Las Vegas Television Program




To carry on this fundraising tradition, Wendy Arvella is quarterly offering to donate a percentage of profits
for the sale of some of the art of The Art of Aldag to carefully chosen non-profit organizations.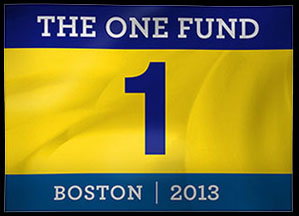 Click Here for Addition Details

Copyrighted ©2003 - 2015, Juergen Aldag.
All rights reserved. This website, or parts thereof,
may not be reproduced in any form without written permission from Juergen Aldag's wife Wendy Arvella S.